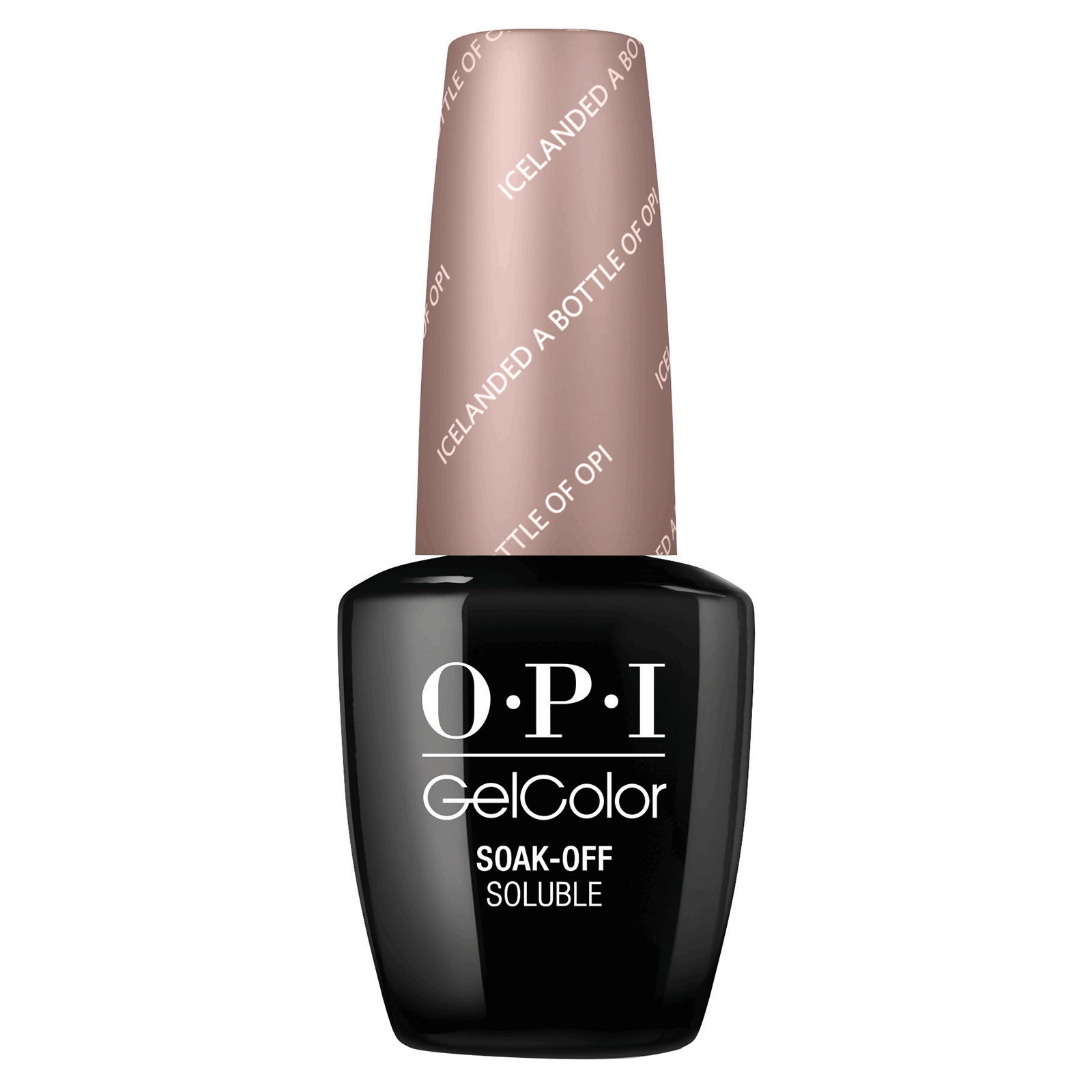 To date, I own two OPI Gelcolor polishes.
Bubble Bath – because I am boring practical it is pretty and simple.
I'm Not Really a Waitress – because it is a classic. As soon as I knew it existed in the OPI Gelcolor formula I had to buy it.
I'd own more if it weren't so damn difficult to get my hands on. Like full-sized Gelish bottles, OPI Gelcolor is officially distributed only to professionals. You know, so us plebeians don't destroy their reputation or something.
OPI Gelcolor Key Points (Mini-Review)
My experience with OPI Gelcolor has been overwhelmingly positive. The two colors I own:
apply with relative ease. On a five point scale, I'd rate it a 5
(for reference, I'd call China Glaze Gelaze a 4 in ease of application, Red Carpet Manicure a 3, and Gelish a 2)
cure properly in both my original and new Sensationail LED lamps without issue
wears gracefully and with longevity – I usually get 12 solid days with my application.
(important note: I don't have the full OPI system – I don't use their base and top coat when I DIY!)
soak-off removal is easy
The bad news:
INRAW isn't quite the same as the classic, regular nail polish formula.
This isn't uncommon with gel versions of existing colors.
In short – I really enjoy the product even if my classic favorite is a bit different.
Deviating from the Norm